Plaza Deck Waterproofing Restoration
Plaza deck restorations present many challenges. This course will review the importance of specifying the manufacturer's requirements for installation as well as specifying substrate requirements, protection of work and, third party inspections. The course will examine common field conditions that can impact health, safety and welfare of the users of the space.
Presented by
Brad Stare
Director of Sales - West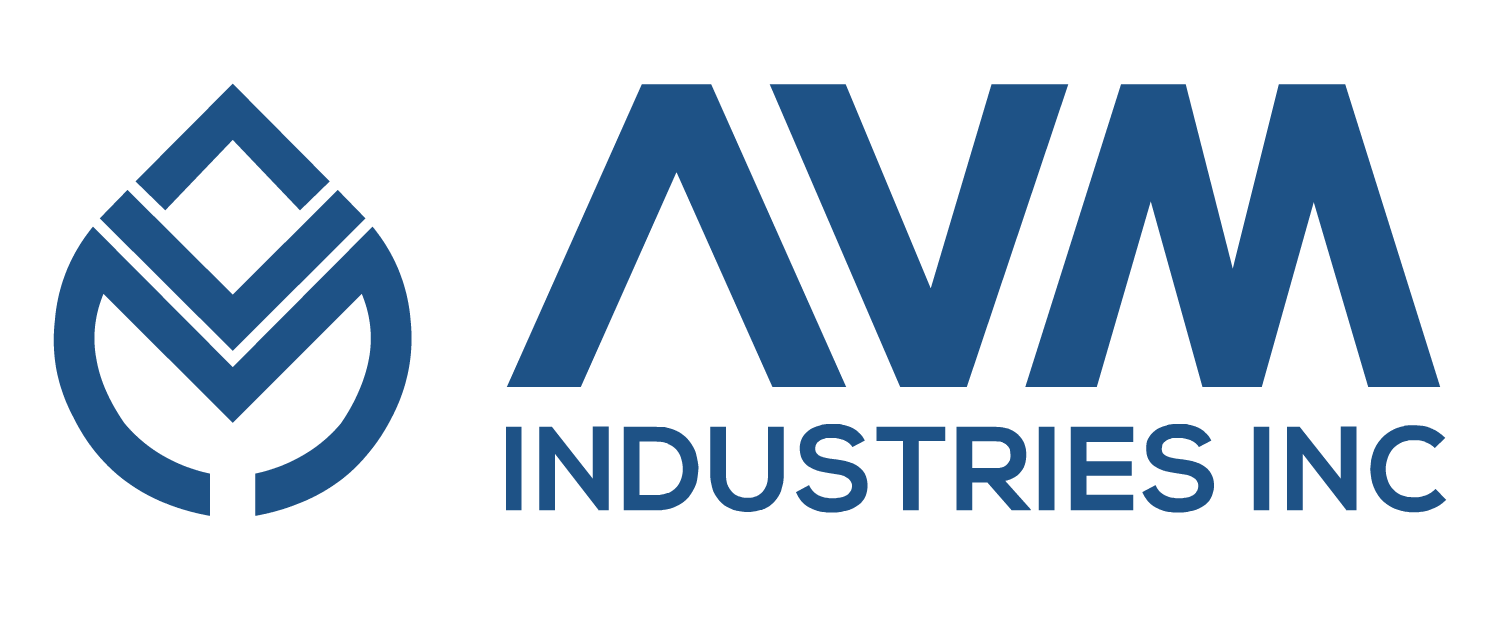 Green Roofs and Amenity Decks:
Structural Loads and Fire Safety
With the addition of people, plants, furniture, and activities to rooftops, it is important to ensure these elements do not compromise structural capacity and are designed with fire safety in mind. This course will provide the design professional with resources and strategies to safely structurally load and design a fire-safe green roof / amenity space project.

Presented by
Ken Himmler
National Sales Manager
Traffic Ahead!

A Guide to Liquid-Applied Trafficable Surface Systems
The program explores the benefits of waterproofing trafficable surfaces and explores the general technologies and assemblies for both pedestrian and vehicular surface systems, as well as the difference between the two. Finally, proper quality control methodologies will be considered - what to look for before, during, and after the installation.

Presented by
Dan Knutson

North Central Distribution Manager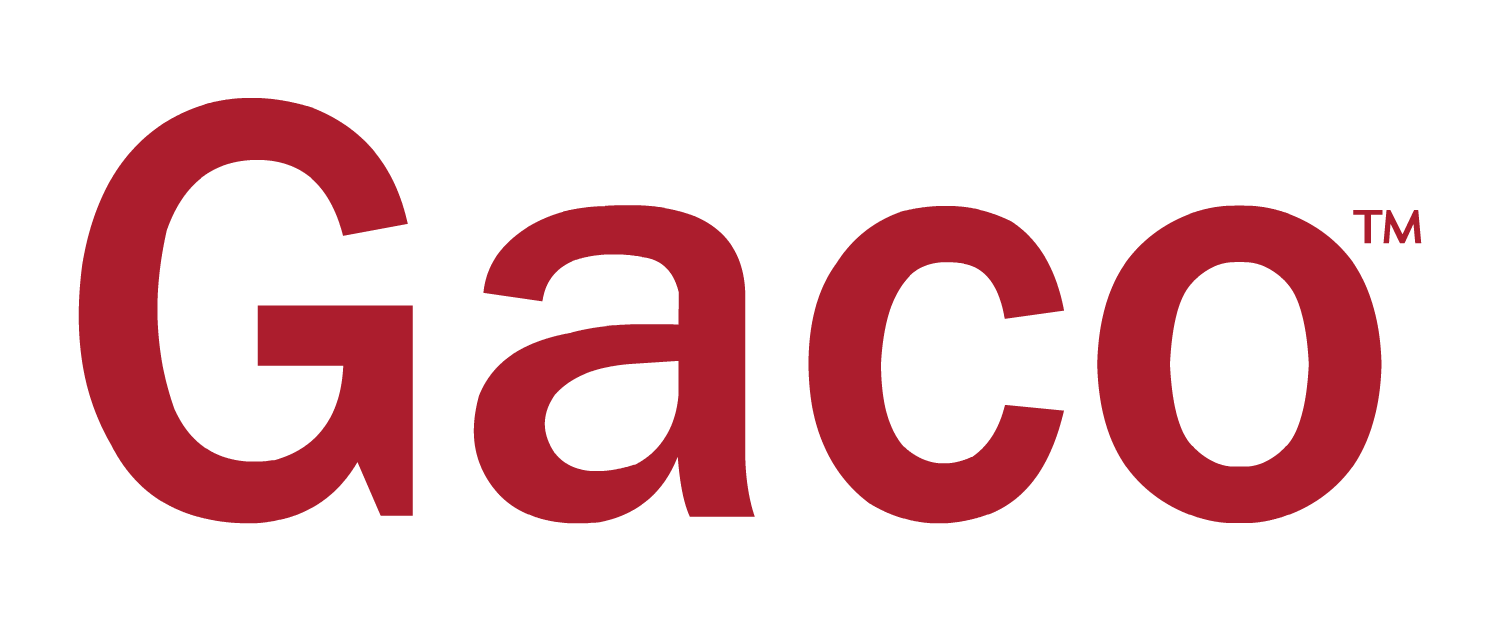 Integrally Troweled Cure and Polished Concrete Floors
This course discusses the method used to create a polished concrete floor during the concrete finishing process using tools common in the industry to reduce labor, downtime, and environmental impact. Included in the discussion will be integral color options and maintenance and surface treatment methodologies.
Presented by